Wealth built on
sound foundations.
We are Advanta Mortgages.
Opening Doors.
Why use a mortgage broker
As a  broker we specialises in finding lenders who will meet your needs for a mortgage. We do this by providing you with advice and recommending the mortgages most suitable for you.  Our team will then manage the completing of your mortgage application. 
As mortgage brokers we will only recommend mortgages that are most relevant to your requirements.  We are also able to access mortgage deals not available directly to the public and we have knowledge of which lenders are most likely to accept your mortgage application.
As mortgage brokers, we remove a lot of the paperwork and hassle of getting a mortgage.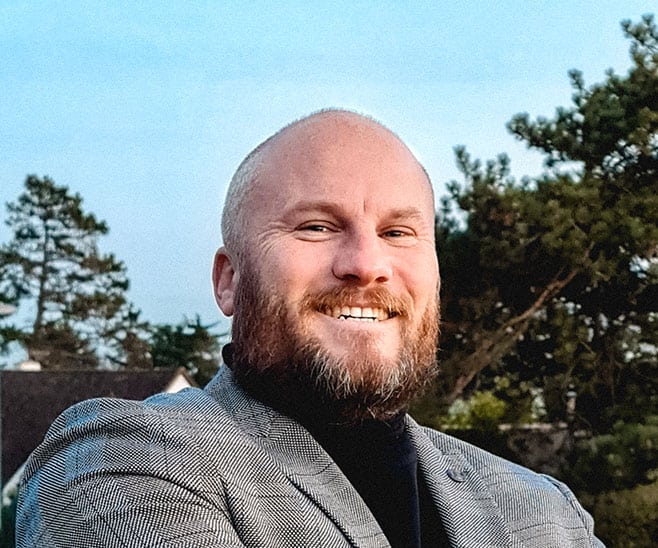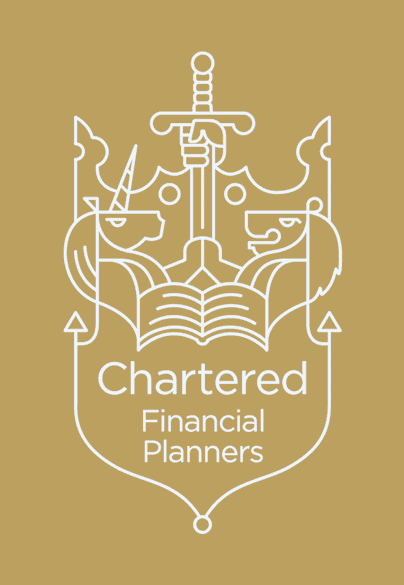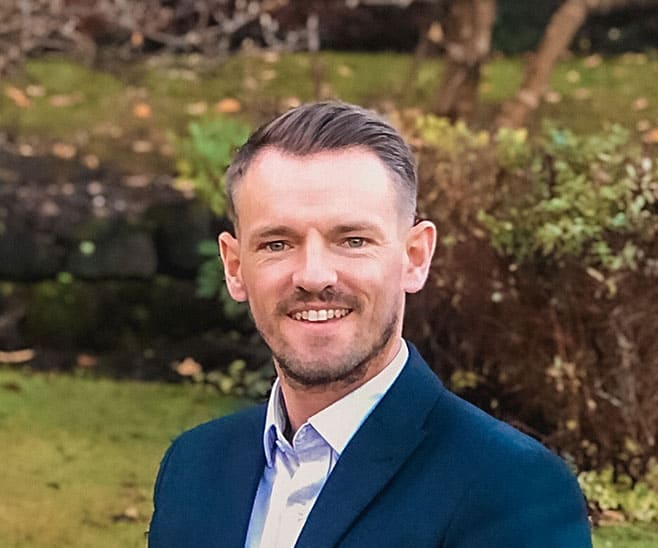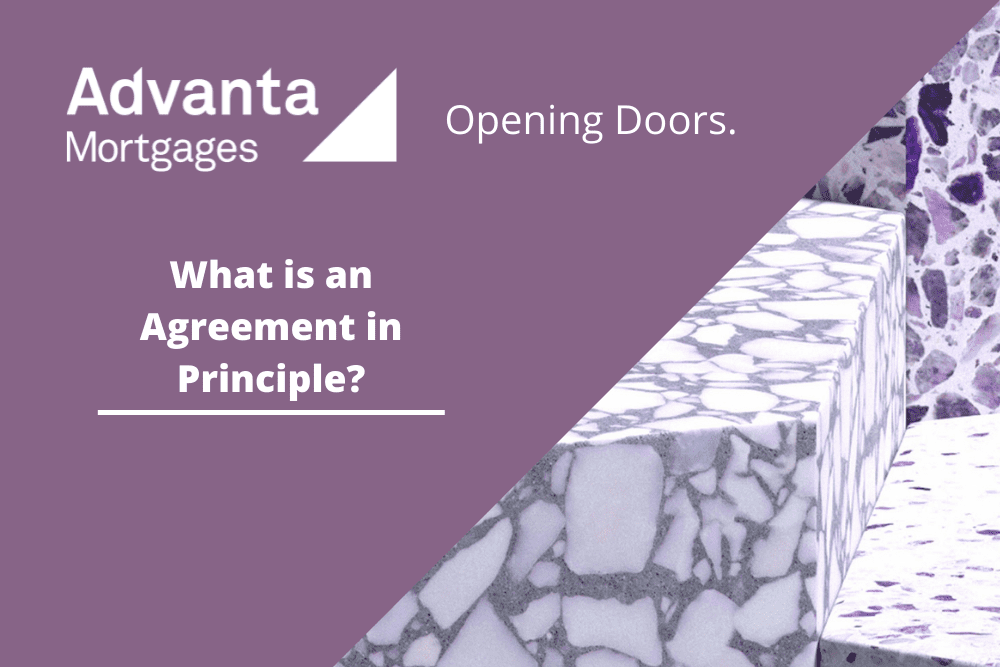 What is an Agreement in Principle
Why it's important to show sellers you can afford to buy their propertyFor most of us, arranging a mortgage is an important step towards buying a new home. One term you may come across is an 'Agreemen...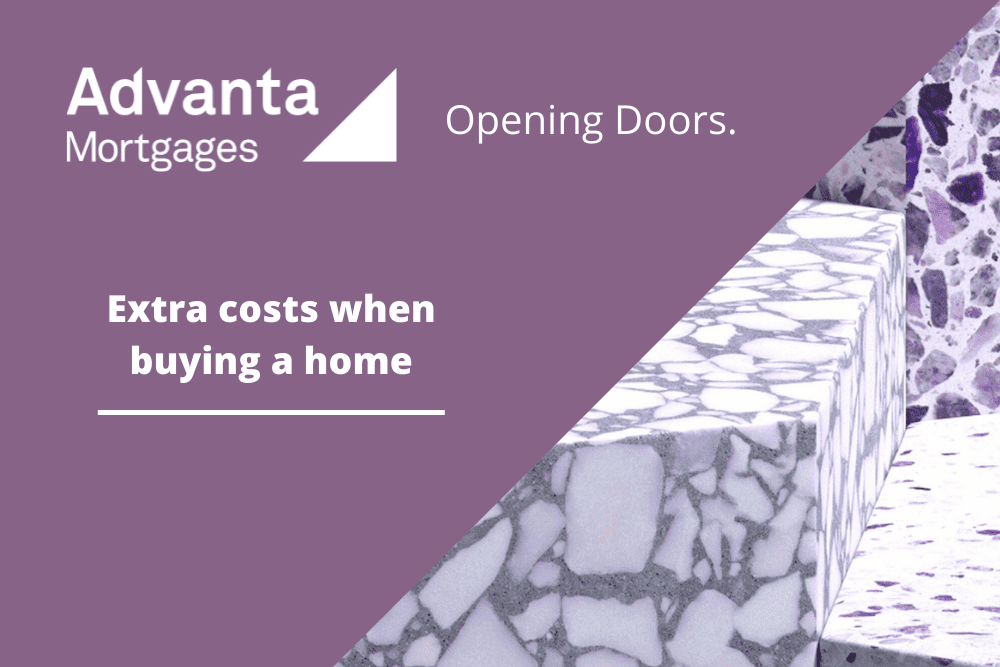 Extra costs when buying a home
What to consider before jumping onto the property ladderBuying a home, or any kind of property, will quite possibly be one of the biggest financial decisions that we make in our lifetime, so it is imp...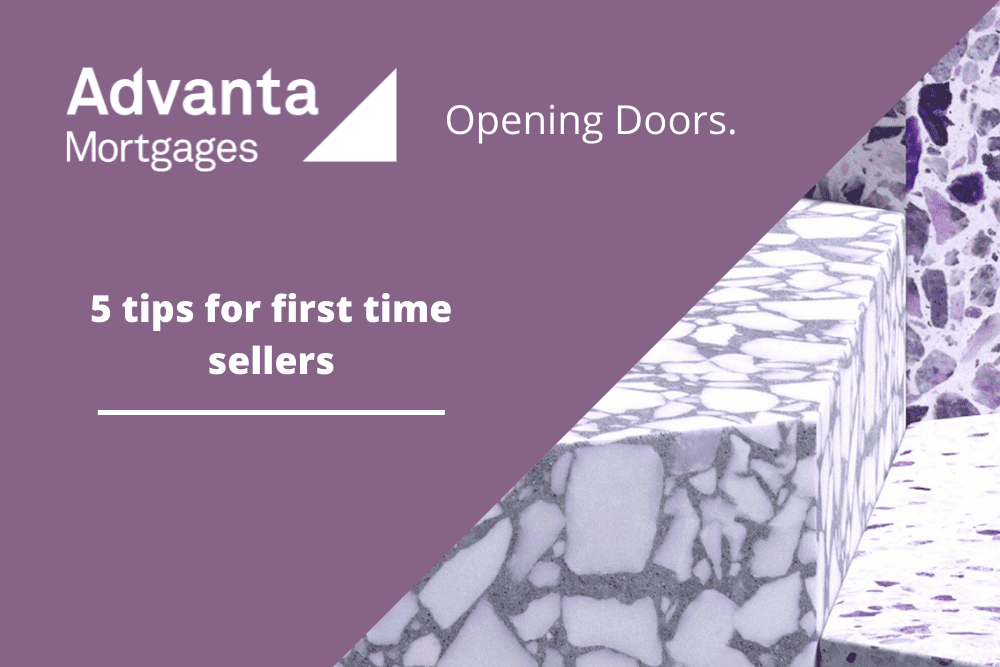 5 tips for first-time sellers
How to make the process as smooth and stress-free as possibleSo you want to sell your home? When you're selling your home for the first time, it's important to be prepared for everything that could ha...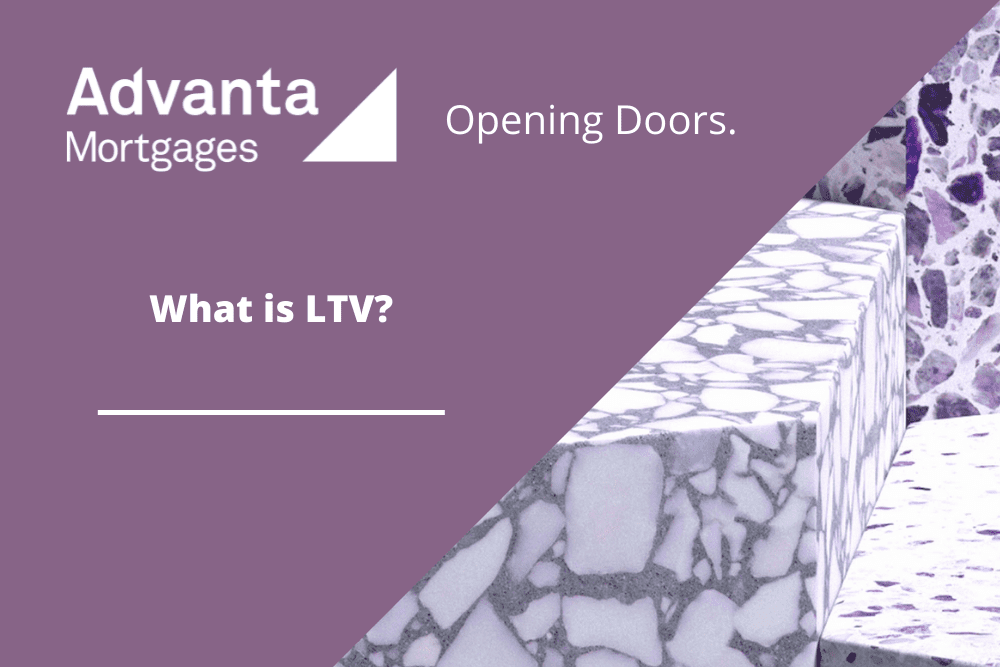 What is loan-to-value (LTV) and why does it matter
Understanding how these three letters impact on you financiallyWhen you borrow money to buy a home, the loan is typically expressed as a percentage of the property's value. This is known as the loan-t...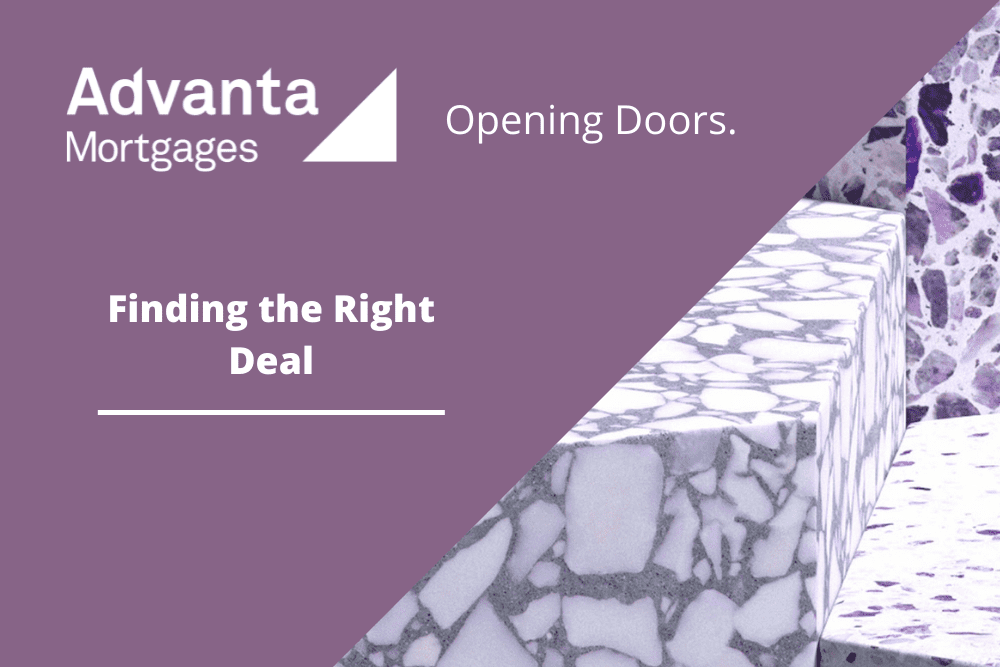 See if you could save money by moving your mortgageThere are various reasons why you might want to re-mortgage your home. Perhaps you are looking to take advantage of a more competitive interest rate,...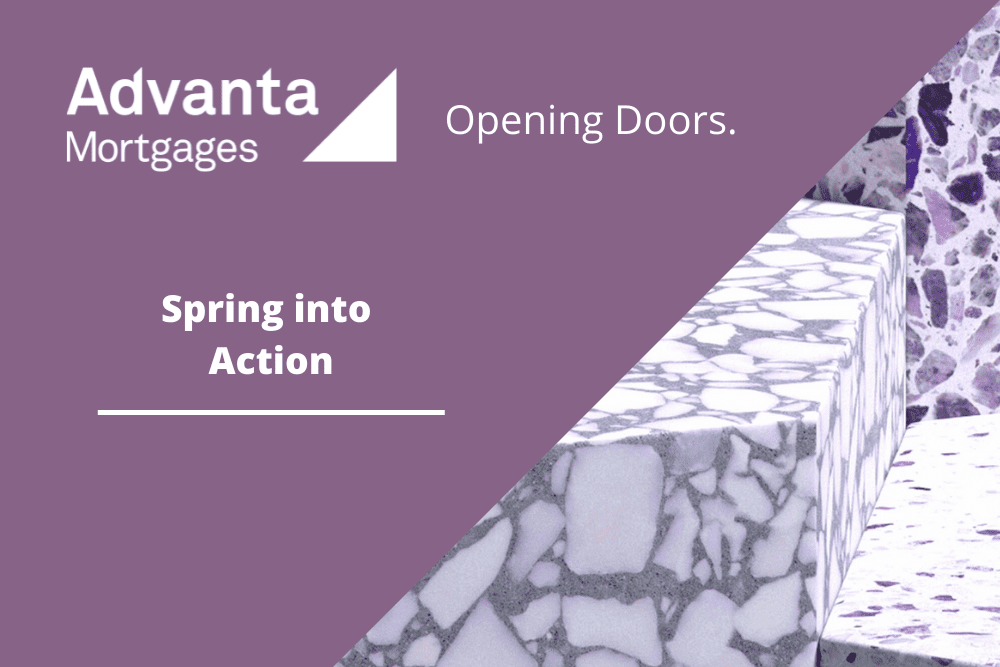 How to prepare your garden for the new seasonNow that winter is winding down, it's time to start thinking about getting your garden ready for spring. There's nothing like the start of spring to get yo...


4.93 average rating by our clients
"David at Advanta made the whole process of my product (mortgage) transfer quick and easy. He explained everything in detail and I couldn't fault the customer service shown. Would definitely recommend Advanta to fellow players as they provided a first-class service ."
"I couldn't recommend using the Advanta Group highly enough. Being a first-time buyer, the world of mortgages, deposits, interest rates etc was new to me. Thankfully, I had been put in contact with David from Advanta right at the start of my buying process. He simplified everything for me and was open and honest with the answers to my many questions. For the time and effort David has shown me, it has been amazing value for money – thanks again!"
"Efficient. Well prepared. Prompt. Polite. Kind. As my first experience with a financial adviser, Carolyne put me at my ease. She spent time getting to know me and my personal circumstances. I was very pleased with the experience."
Mortgages.
As experienced and independent Mortgage Brokers, we are in a unique position to research the entire marketplace to find clients the best lender and terms for their circumstances.

We have direct relationships with lenders and can offer insight into the best mortgage deals and products available to ensure that clients' needs are met in the most efficient and cost-effective way.
Protection.
Insurances.
Investment Planning.
Retirement Planning.